What Parents and Teachers say about Codeovate
I am overwhelmed to see my child Hasya put that extra effort in learning new concepts in coding. It has been possible because of the excellent teaching method and effort made by the mentors of Codeovate. I am certainly happy because Hasya is enjoying what he is learning and I see the development in his understanding level. Also, the course is very conceptual and relevant in today's time.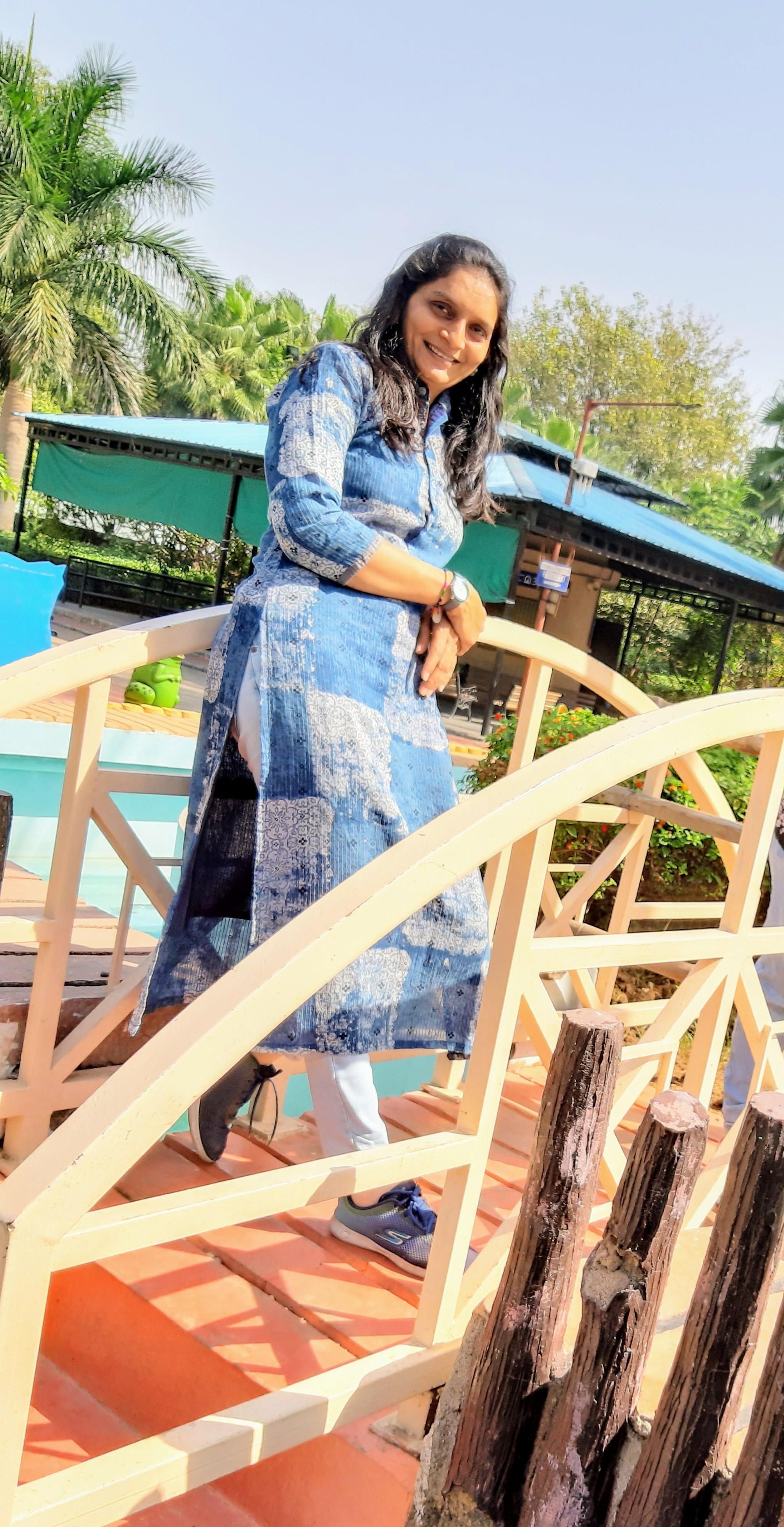 Hetal Dhameliya
Teacher
My son Malhar enjoys the weekly assignments and the mentors of Codeovate make the classes fun and exciting. He gets to learn something new in every session. We always look forward to the personal mentorship sessions. It gives him motivation and direction. We are grateful that he got this opportunity to learn coding with Codeovate.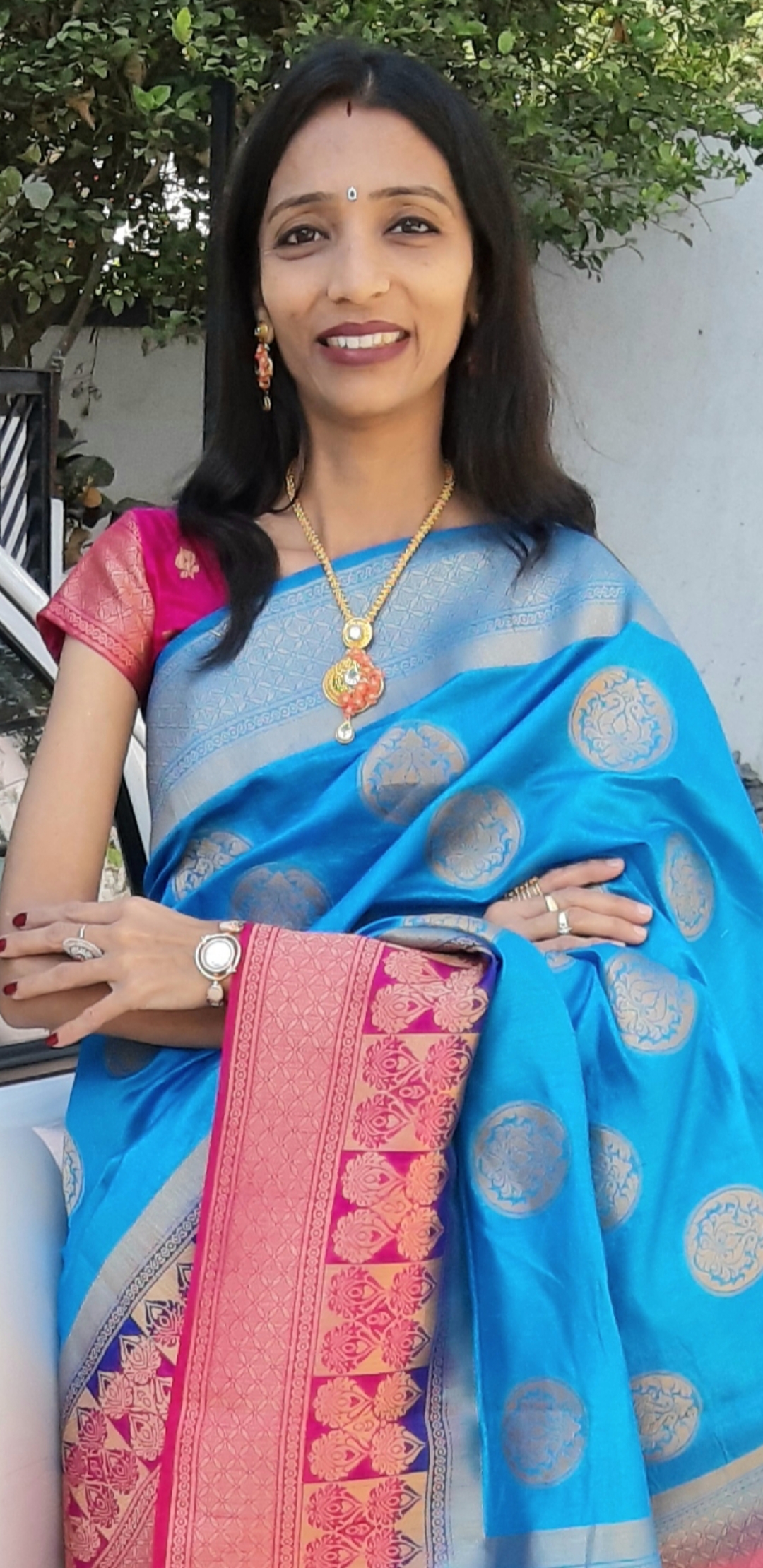 Kinjal Mahida
Home-maker
Codeovate was my wife's choice. Seeing my daughter Srishti having interest in coding, I gave a nod to her joining this course. From the beginning of the journey itself, every passing week was a surprise for me when Srishti showed me the new things she learnt and created by coding. Gradually I realised, Codeovate was indeed the best choice. The best part is, we discovered her interests and now we know in which direction we need to polish her & this became possible only because of Mentors at Codeovate. Thanks a lot for all your mentorship.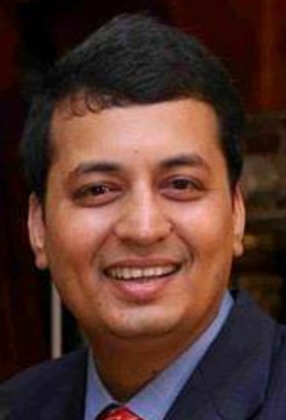 Prashant Mishra
Chemical Engineer
In these difficult times of Pandemic, we are glad that we found Codeovate. Learning how to code has changed my child's approach towards computers. His newly developed will to create something is priceless! He has developed a sense of direction for his future with the guidance of the mentors. I am heartily thankful to Codeovate team for such wonderful work. It has been a great experience.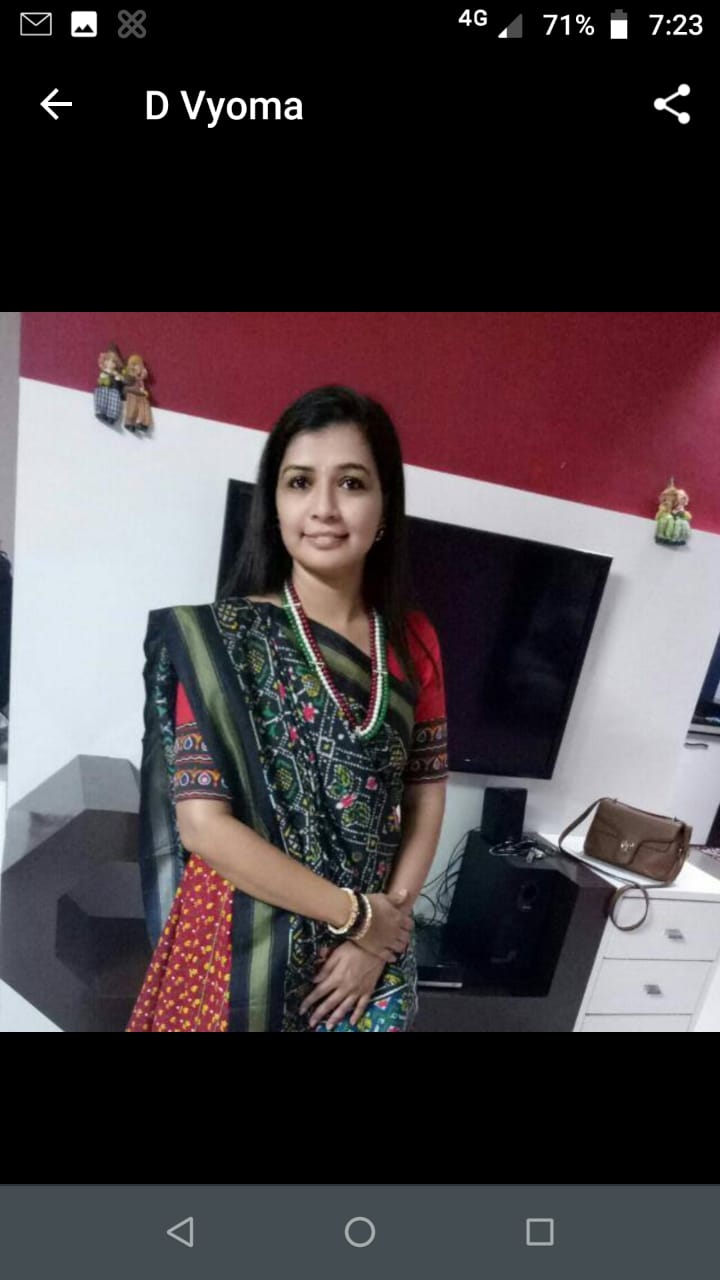 Vyoma Vithalani
Pharmacist
I strongly believe that coding increases creativity and problem solving skills of children. The coming years are of Artificial Intelligence and computers are going to play a major role in our lives. It would be useful for children to develop mobile apps, chatbot etc. on their own. Codeovate is the best choice for my daughter. She has never been more interested in a subject. She enjoys coding and one of the reasons for that is Codeovate's teaching.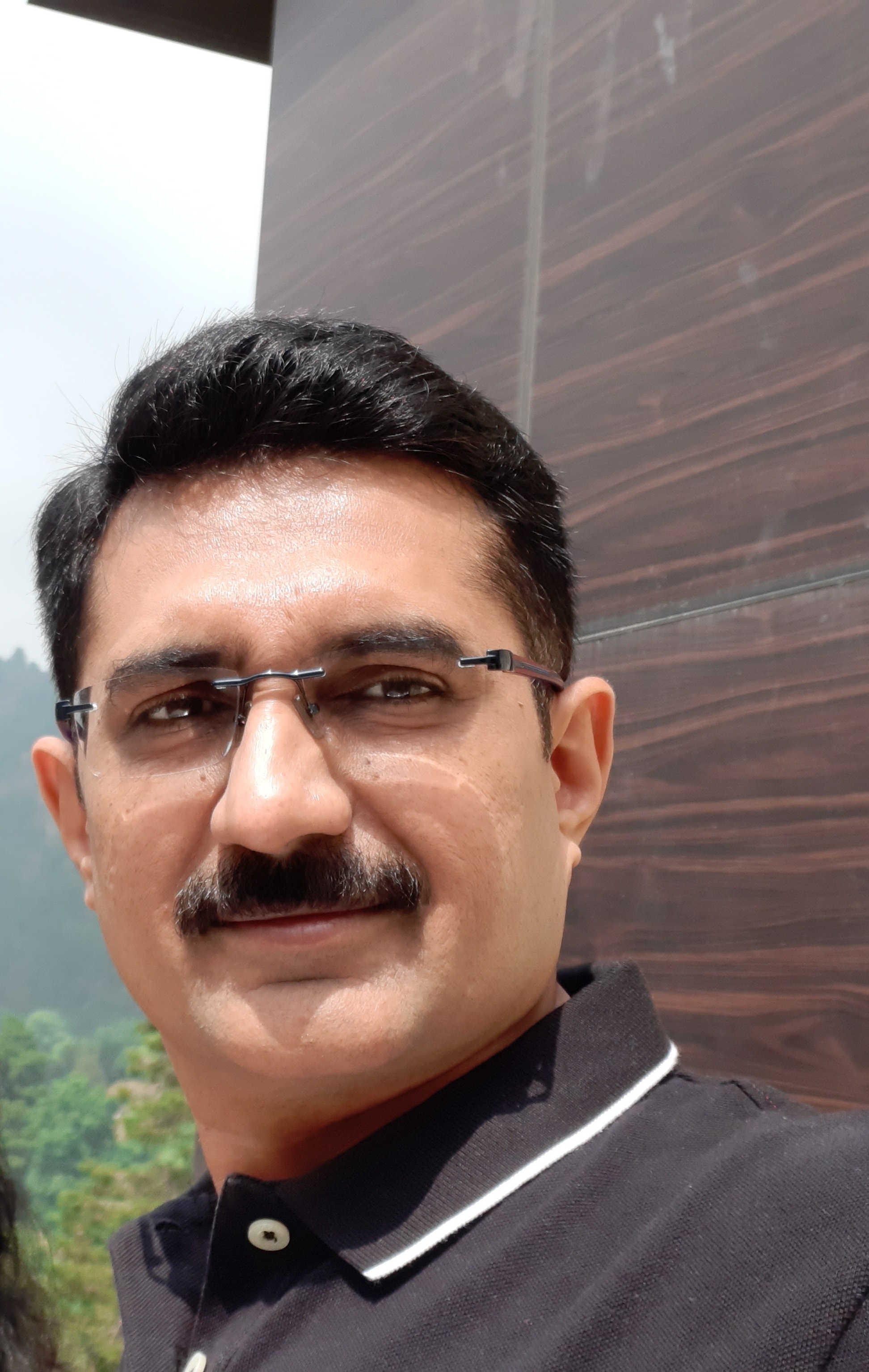 Prof. Chinmay Shukla
Engineering lecturer
My daughter Rusha enjoys the coding classes arranged by Codeovate. She gets very happy and excited for trying to complete the assignment allotted by mentors of Codeovate. Thanks a lot to the whole team of Codeovate, especially all mentors for conducting such a programme for the benefit of students. Not only that, but you are always available for any queries or doubts arising during working on the assignment. Mentors always take time to guide my child and it has been very fruitful.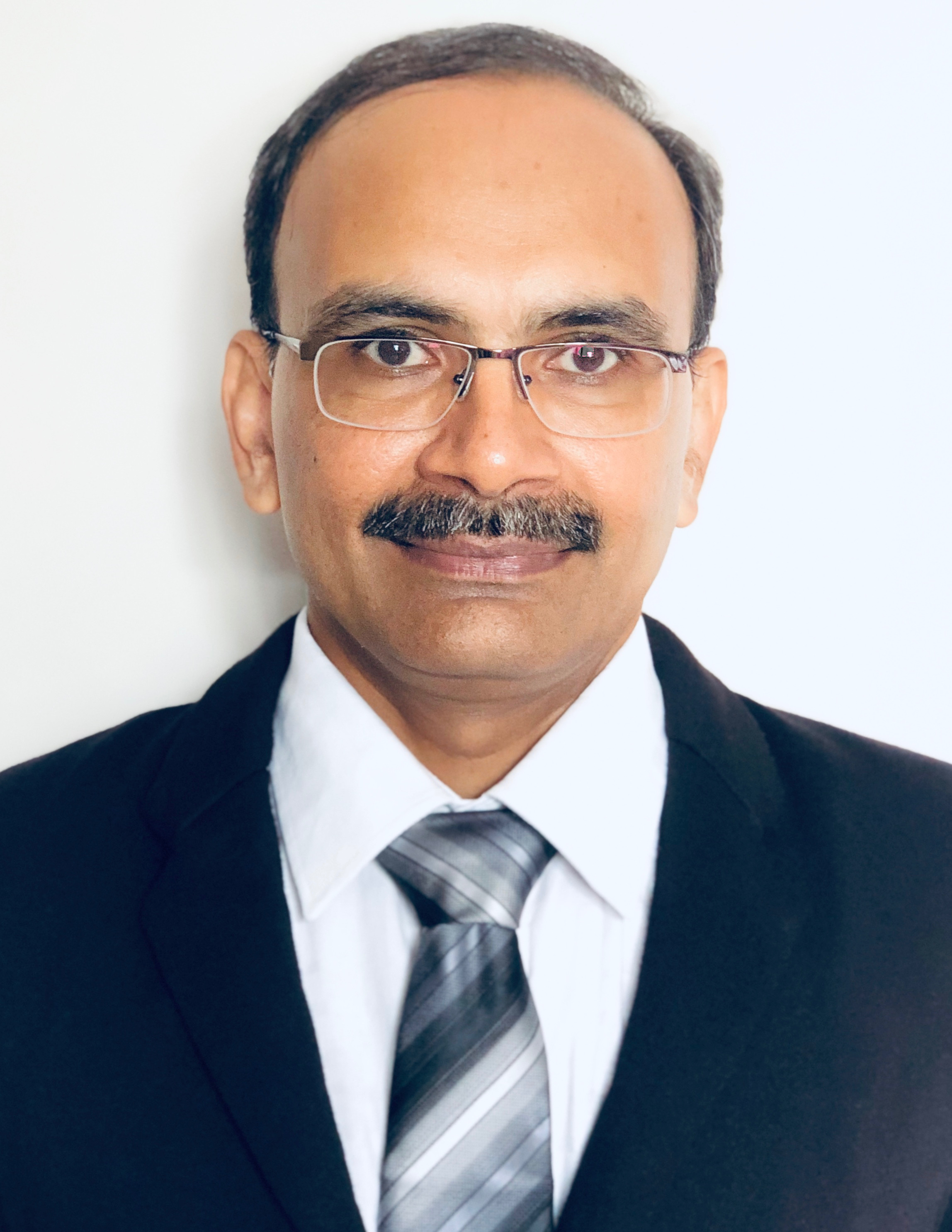 Dr. Rajnikant Patel
Doctor
The amount of knowledge my child has received from the mentors of Codeovate is going to help him decide his career path. He started enjoying coding while working with Java. Codeovate's teaching method is great and my child Vansh learns coding with interest. Personal mentorship sessions are great too because kids get direction and encouragement.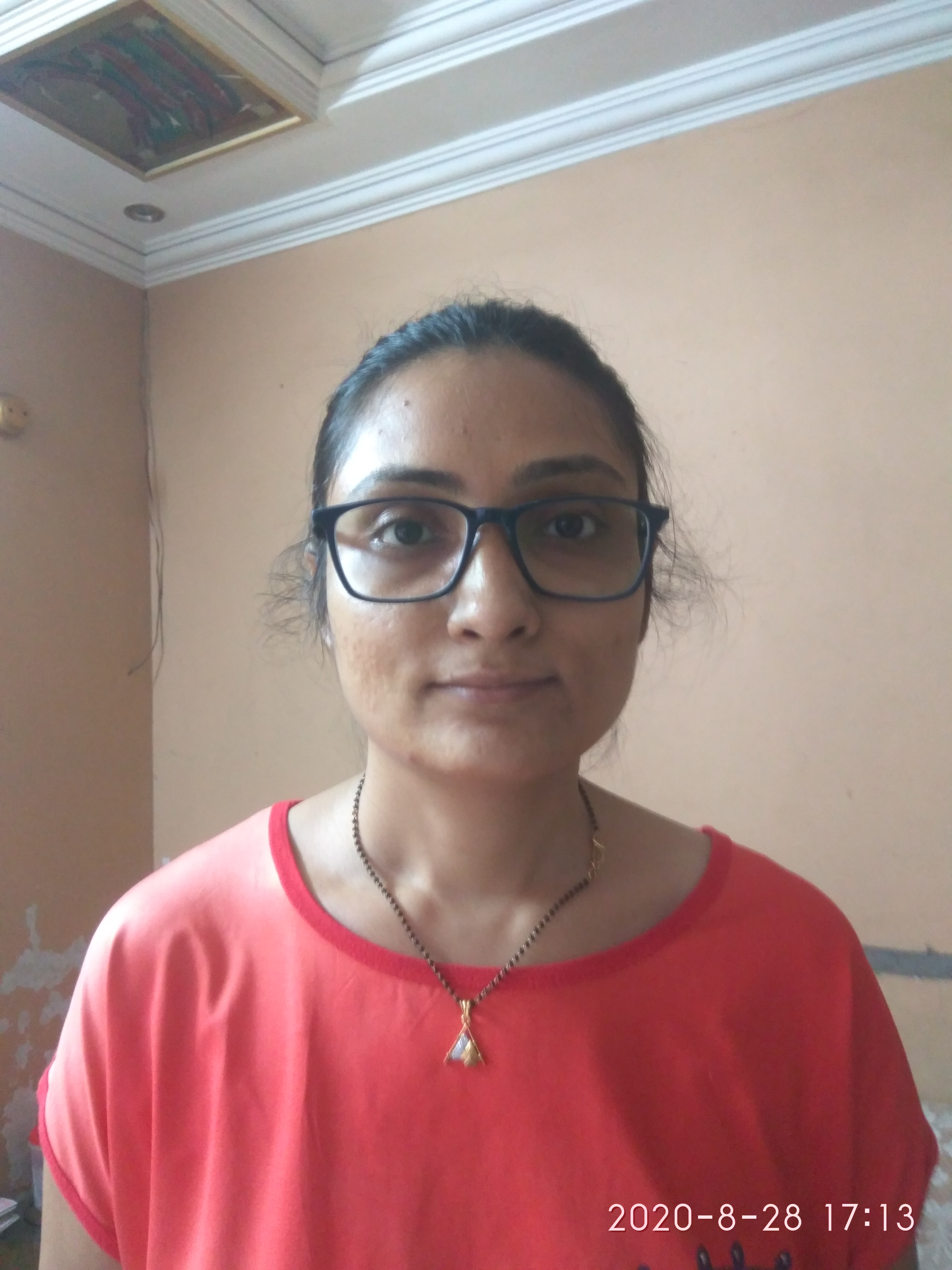 Dipali Barfiwala
Teacher
CCodeovate is the best choice we made for Srishti. She not only learned coding, but her problem solving technique has also improved. The pace, the methodology and the comfortable learning ambiance created and maintained by the educators at Codeovate is commendable. Being a computer educator, I was continuously observing the journey of my daughter from 'what is coding, Mommy?' to 'I can code and make a webpage using HTML, CSS JAVASCRIPT, Mommy.'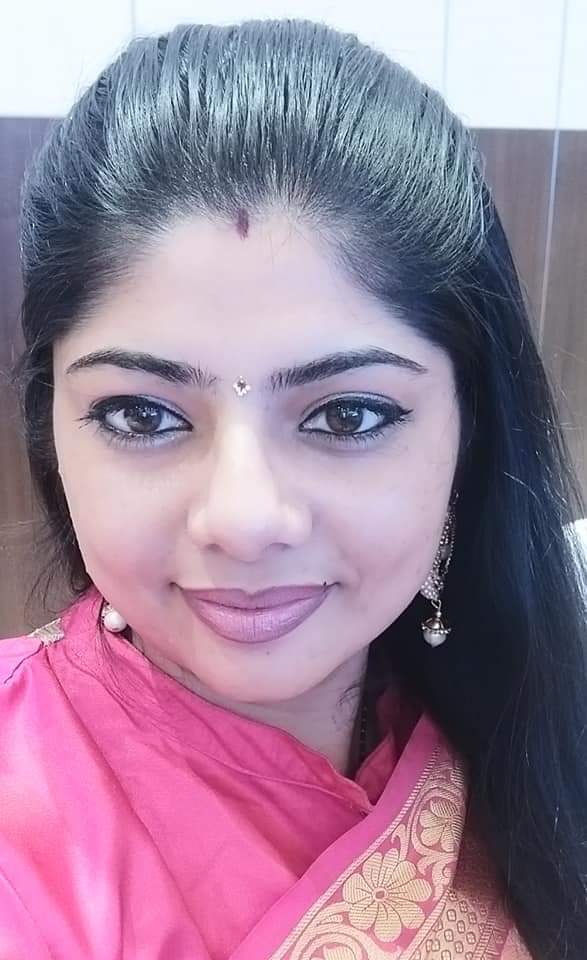 Shweta Mishra
Computer Educator
Excellent and innovative Overwhelmed to see new concepts and it has been a good developer..i can see my child being very busy with it and the best way he is enjoying it is the way i am also enjoying.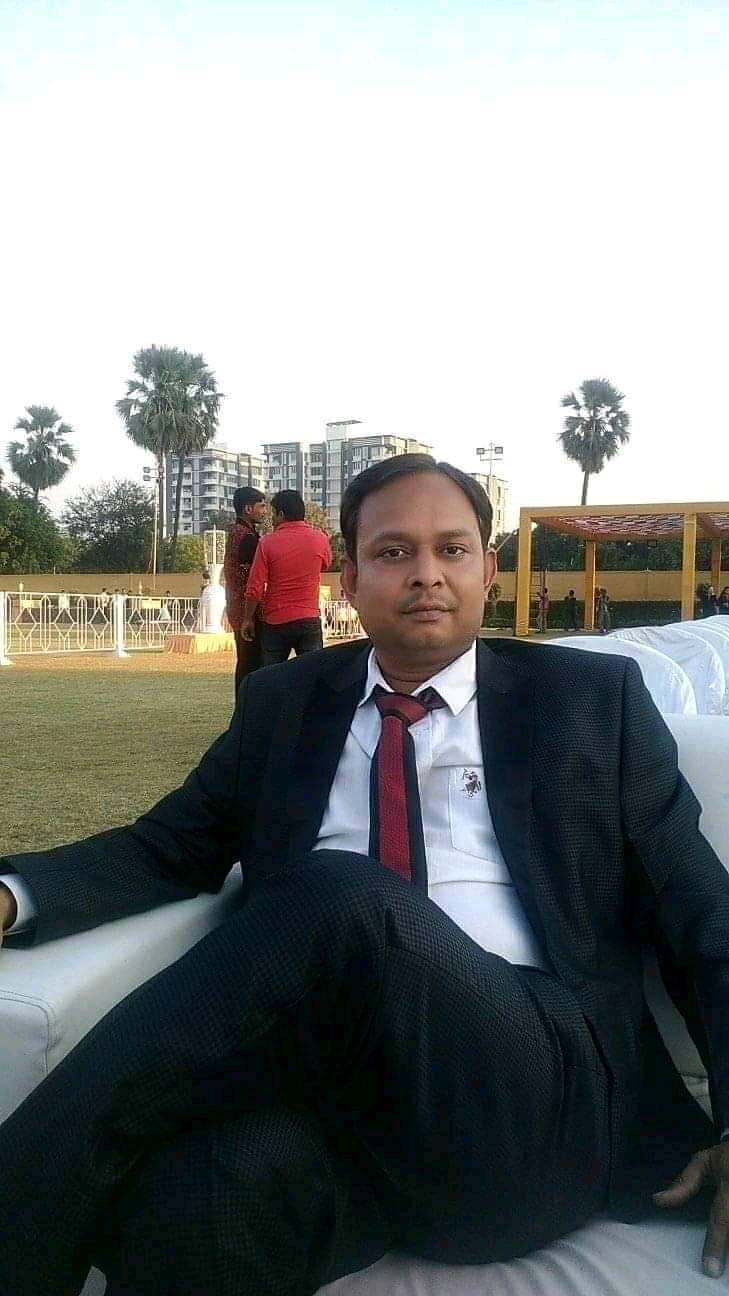 Satish Dhameliya
Businessman
After joining Codeovate, I see my child making a game or a website. He keeps on trying different ways of coding. He was always interested in computers but coding made him consistent and logical. In this era of technology, when I see Paridhi working so hard and learning new things, I feel blessed and we are thankful to Codeovate for all the teaching and guiding.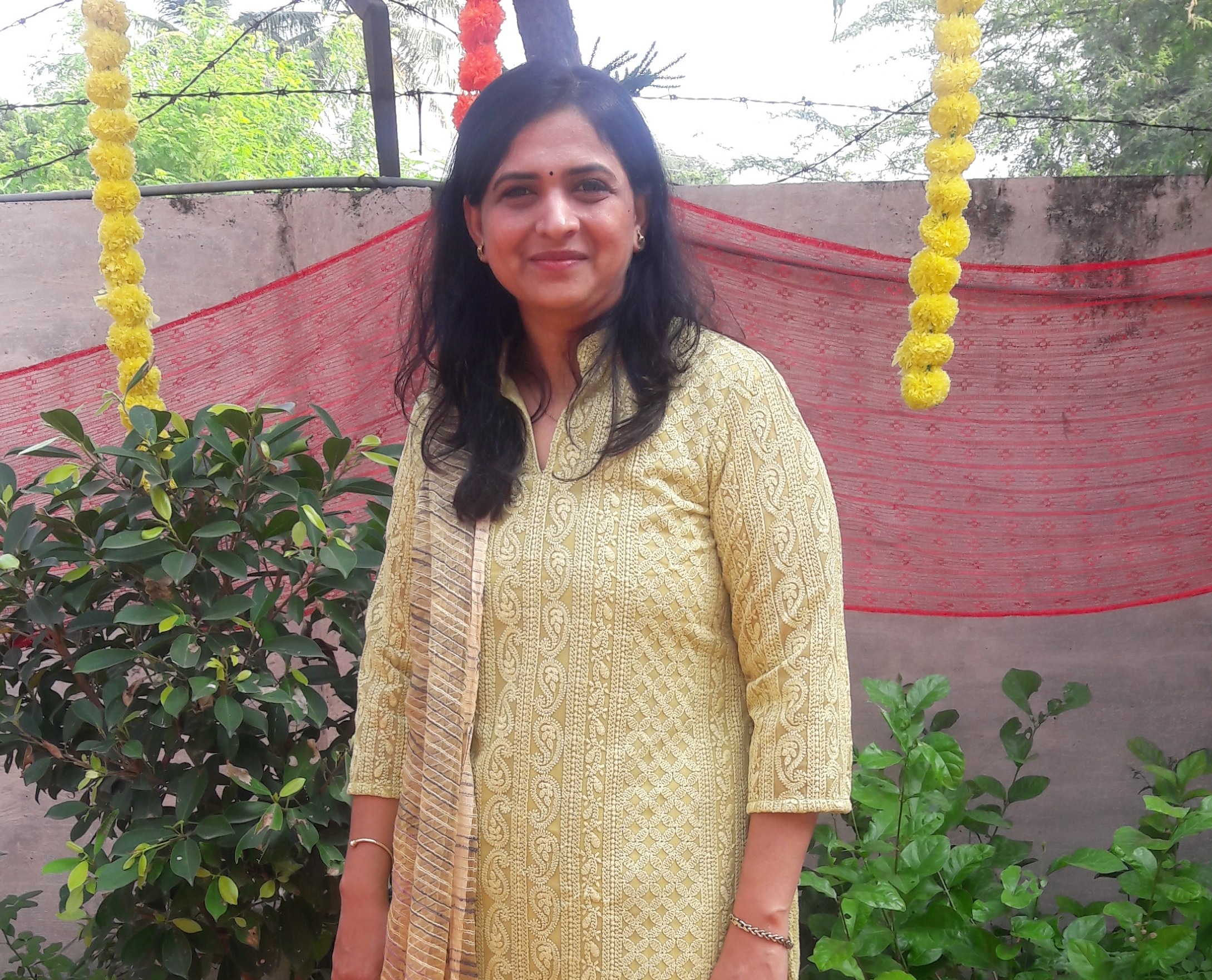 Payal Shukla
Business-woman
I am very glad to see my child learning things which will be very helpful for her in future. The teachers are engaged very well with my child. We all know that coding is a language of future so it's very important for our coming generations to learn this. Codeovate team made my child interested in coding at very young age so thank you to all the members of Codeovate. Codeovate has turned idle time of students into golden times for their life.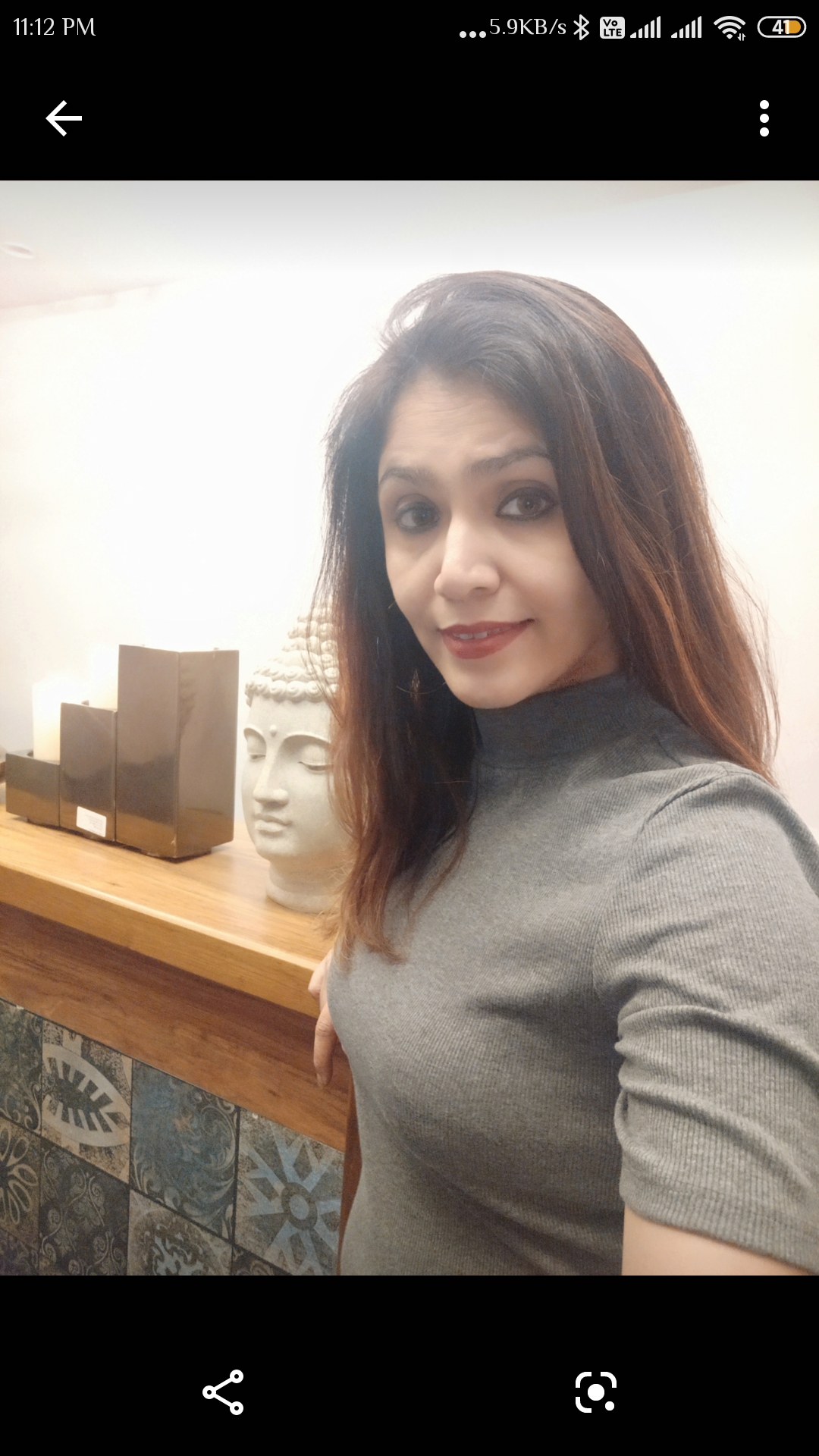 Nipa Raval
Fashion Designer
An excellent coaching platform to bring the other side of my child Kush. He got a direction for analytical thinking and methodology due to Codeovate. Further, I feel that Kush has strong potential and is keen to learn more about coding and other technical stuff with the guidance from the mentors of Codeovate.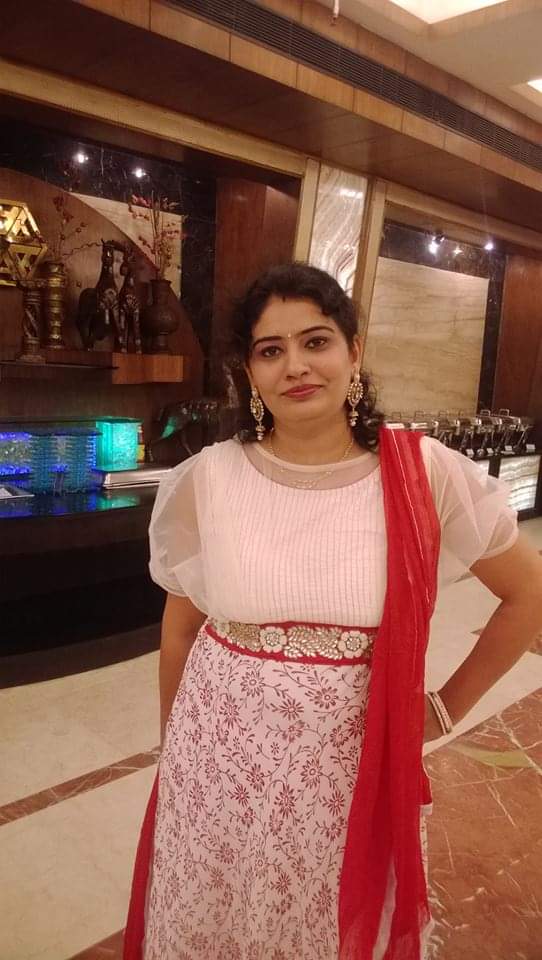 Usha Bajaj
Home Maker
It has changed my son's approach towards computers and instead of playing games on PC, he is willing to make something new. He has become more sincere. This has happened because of the efforts and intriguing teaching style of the mentors of Codeovate. It is really priceless.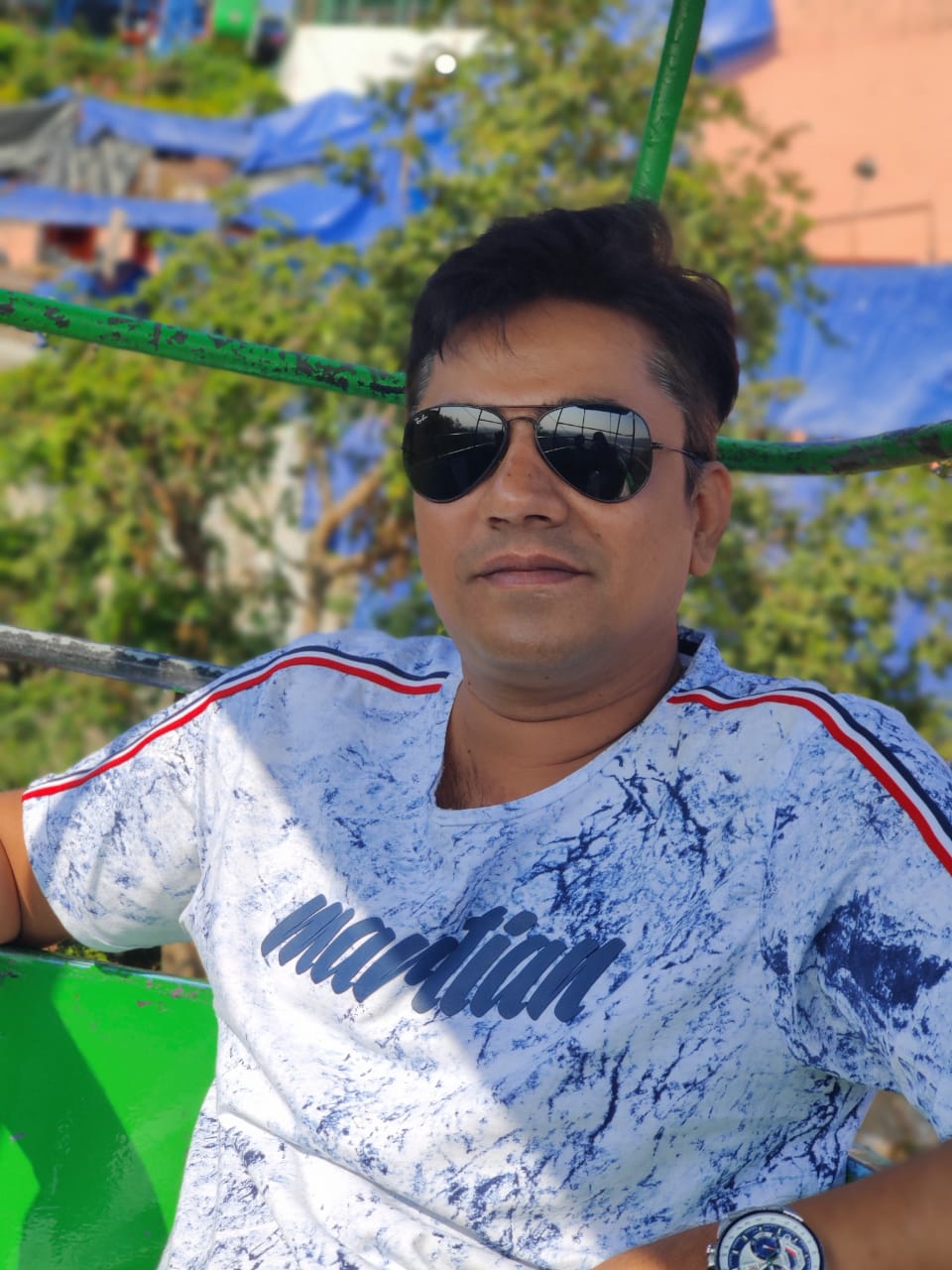 Dharmesh Vithlani
Pharmacist
Why Coding for kids ?
As they learn to code and give direction they learn that there is no one way to do something and that even if their way didn't work. They can improve upon what they have already done without worrying about failing. Coding is a basic literacy in the digital age, and it is important for kids to understand and be able to work with and understand the technology around them.
Children who learn to code understand how to plan and organize thoughts. This leads to better analytical skills that help them better navigate complex problems.
Coding helps children to be able to visualize abstract concepts, lets them apply math to real-world situations and makes math fun and creative. Coding is present in many of today's STEM programs.
By experimenting, children learn and strengthen their brains. Even when they make a mistake they learn. Children can be creative and creativity is encouraged. Creativity is part of the process and not always the product
Coding balances left and right brain, divergent and convergent divergent thinking, to enable peak creative expression. Kids learn logic and structure to command tech tools and generate outcomes like games and apps.
Coding has a language all its own. Every letter in the Alphabet has a special formula of 0's and 1's that represent it. What better way for our children to understand why and how the technology around them operates than by learning to code and speaking to the technology around them.
Why Code with us ?
Developed by a team of Coding professionals working at Top Tech companies who bring exclusive real-world coding experience.
Developed with top educationalists with 15+ years of experience dedicated to fulfilling the right needs of the next generation.
The courses are curated with enormous amount of research and care to provide the best possible foundation for a child's future.
A combination of Online classes and offline classes not only gives the students access to the best educators but also gives them necessary direct communication vital to the learning process.
Quality controlled content which is externally reviewed by World renowned Artificial Intelligence and Computer Science Professors.
All the faculties are selected through extensive interviews, belong to top tier colleges of India and are currently working with Big companies.
Burden-less lessons aimed at creating curiosity and inquisitiveness in students, which will motivate them to become Creators instead of Consumers.
Individual attention is given to each student with one to one mentorship calls weekly, while overall progress is constantly